Design and assembly of customized and modular booths
Allow the greatest visibility to your brand! Our architects, designers and technicians develop customized and/or modular solutions that fit your requirements. We will share the latest trends and give you advise on how to reach he highest visibility.
Design and assembly of customized and modular booths
With communication being key at Kislog, our priority is from early days understanding what your event goals are and help you reach these. We will present initial drafts, which will already involve the feedback of our technical team to ensure its feasibility, and discuss these with you to be adjusted as you trust is needed.
If required the concept can be portrayed for different stand dimensions and built to be assembled as many times as requested. For your convenience the stand can be stored in our warehouse and be assembled as many times as it takes to find your perfect solution.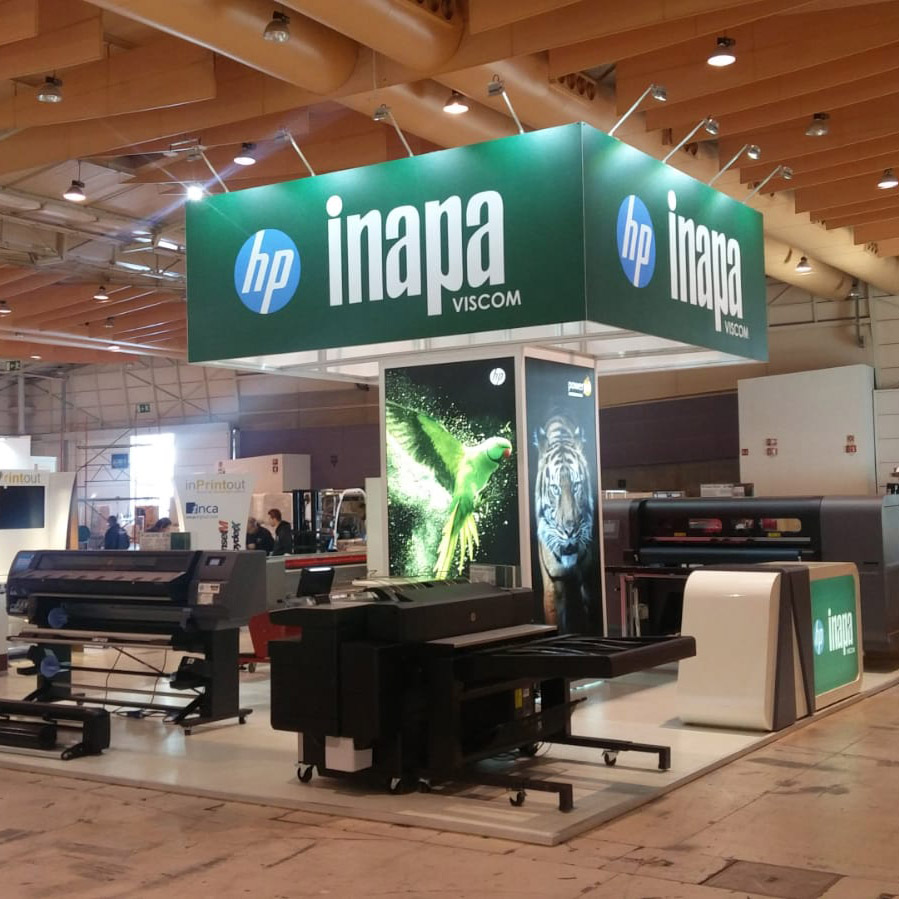 Your success becomes our priority and we will ensure staff availability, adaptability and tailored proposals
Your booth can be stoored at Kislog warehoses until the next event
Is company your represented on various fairs? Have you perhaps considered using the same booth for all of them?
Kislog can dismantle and store the booth at our warehouse and make it available and ready for the next event. Allow yourself a hassle free process.